Successful Case In Budapest Water World
Case Details
Project name: Budapest water world water park
Project address: Budapest, Hungary
Project year: 2018
Budapest Waterworld water spray park resort is a 4.5-star hotel with high-quality services and complete facilities to meet the needs of guests. The staff of Budapest Waterworld resort and spa are committed to customer-first service.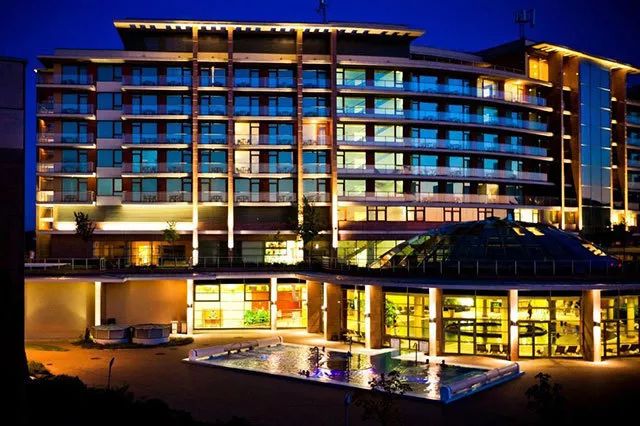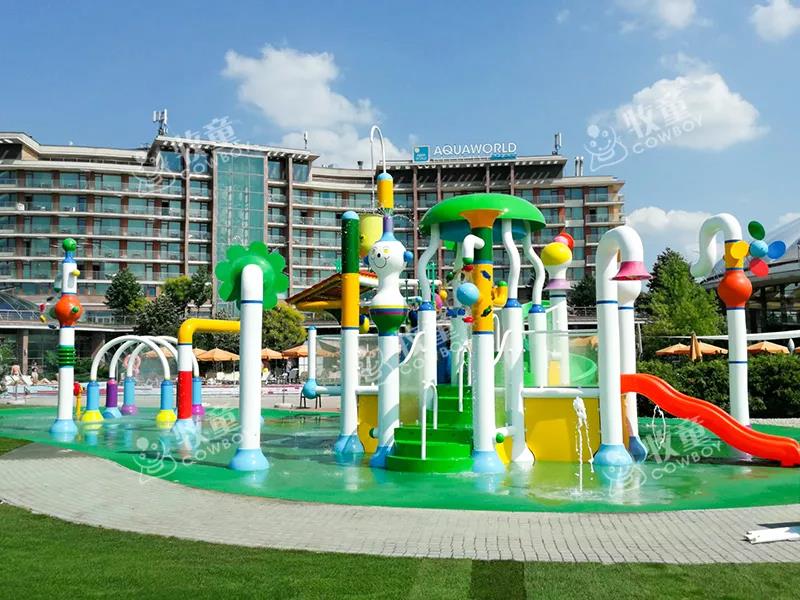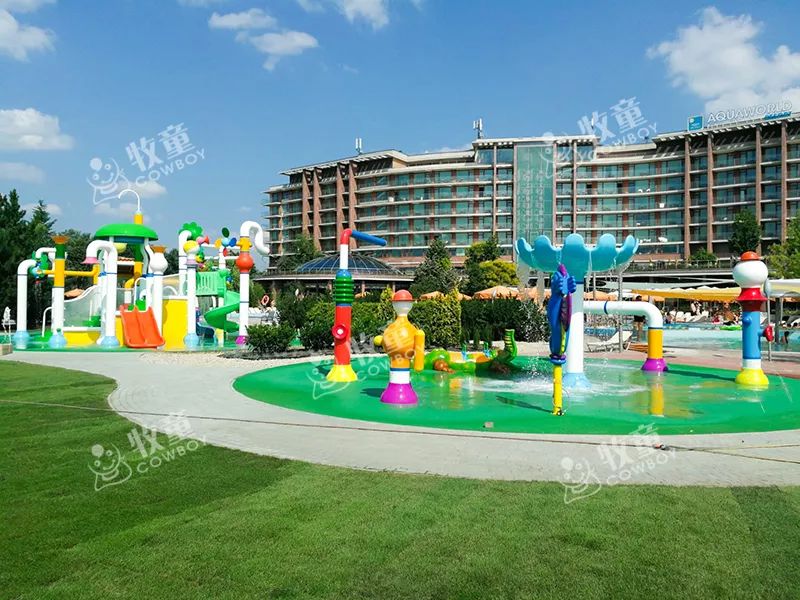 The Waterworld covering an area of 8.6 hectares, it has two domes with a diameter of 72 meters. Under the two domes, there are 15 pools where people can experience various water sports such as swimming and surfing. It can serve 1,800 people at the same time. It is the largest indoor water park in central Europe.
In June 2018, the water world cooperated with shepherd boy to add a series of colorful children's water parks, adopting the pool-free scheme. Since its opening, the water world has been favored by tourists from all over the world. The following photos are provided by the hotel and they express their pleasure to us.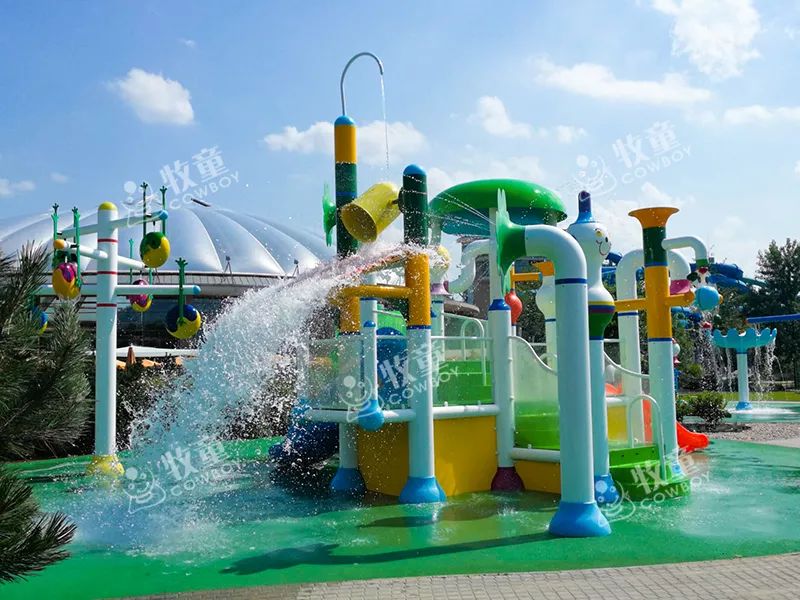 Open photos: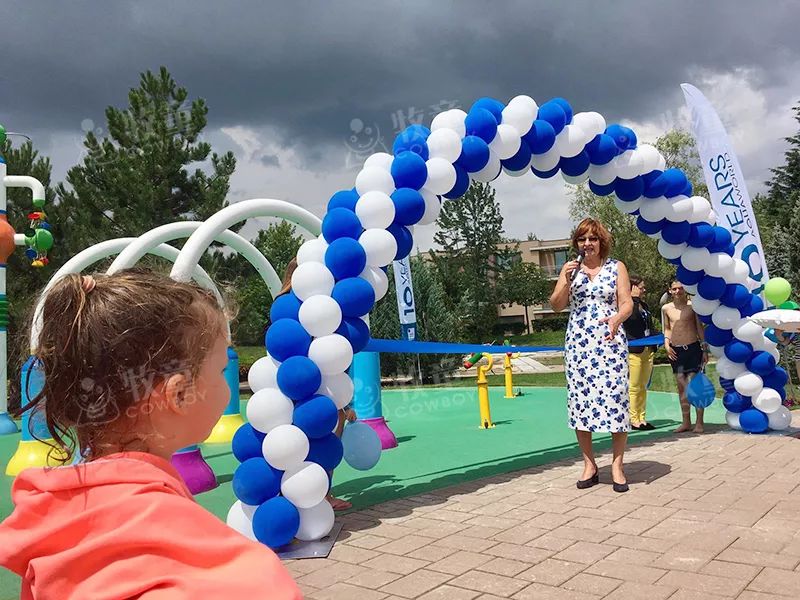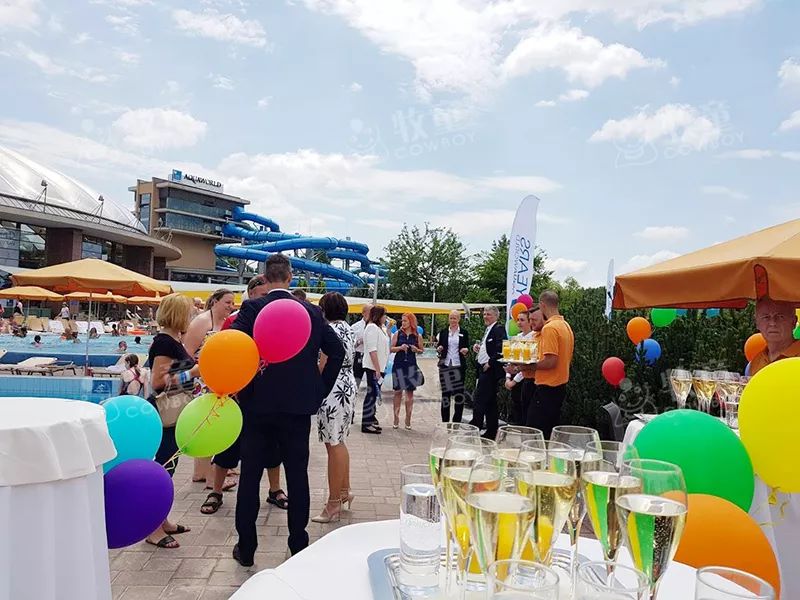 Our main products range from water slides, surfboards, flow riders, water houses, lazy rivers, wave pools, ride houses, to aquatic play units. Within the past few years, our company has been exporting products to over 20 countries, while winning our clients' trust and support for our services and water park products. Let's work together to develop the ultimate solution for you and your water park.