2018 China(Zhongshan) International Games & Amusement Fair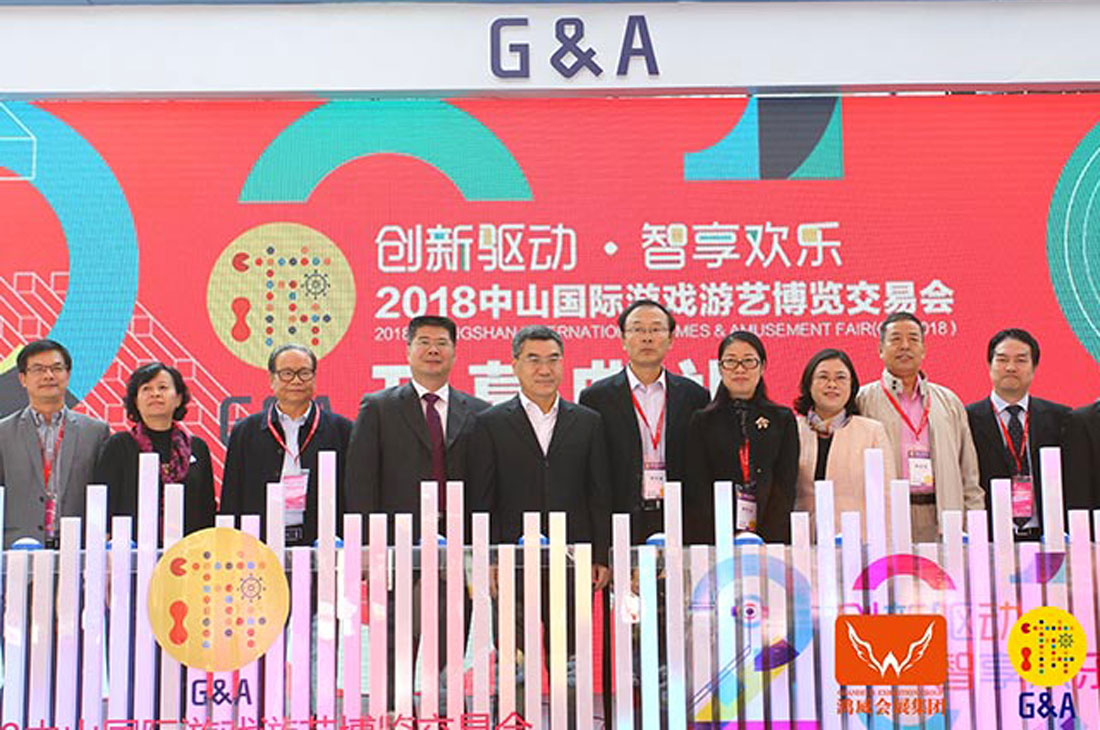 The four-dayexhibition from November 29th to December 2nd was held at the 2018 China(Zhongshan) International Games & Amusement Fair. This is also the third exhibition attended byGuangzhou Cowboy Water Park Equipment Co., Ltd. in2018. The exhibition area is32,000 square meters. It is divided into theme park service and amusementmachine exhibition area, children's play area and electronic game machineexhibition area. The total booth number is 1500. In just four days ofexhibition, the Shepherd Boys booth has welcomed thousands of industry colleaguesfrom home and abroad to visit, consult, and countless highlights worthy of ourrecollection.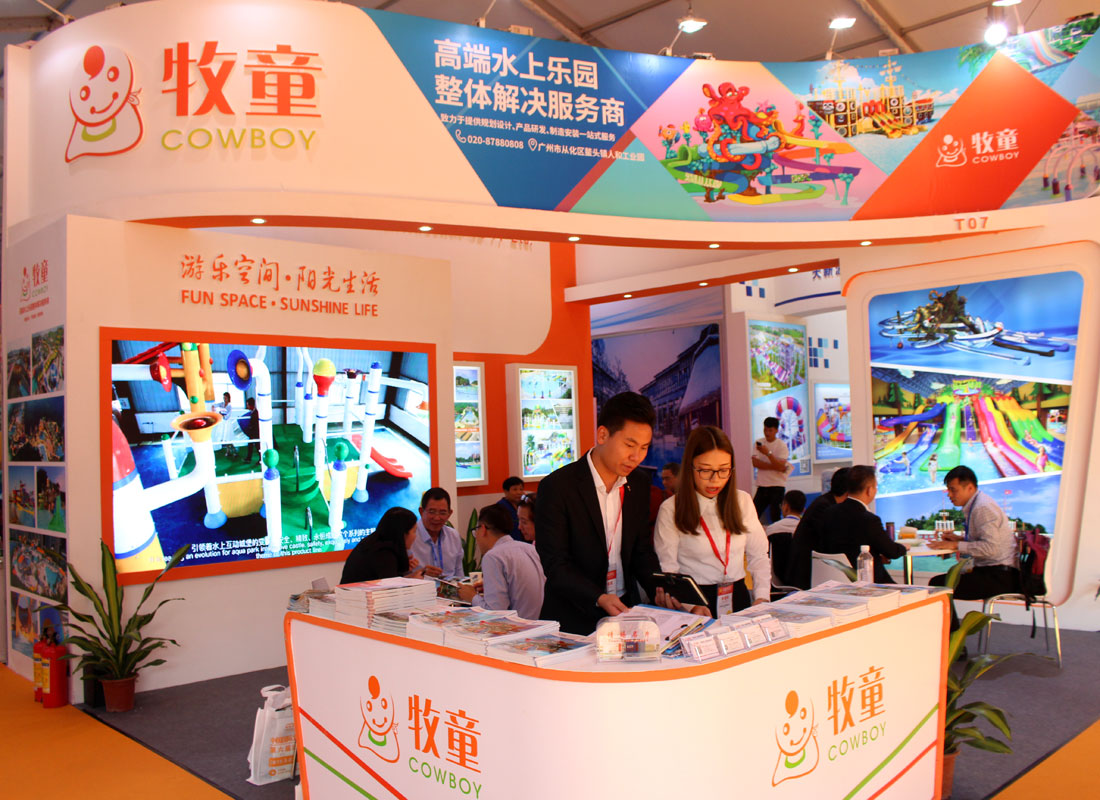 At theexhibition where people come and go, every customer who walks in the progresshall has let us have a responsibility and touch.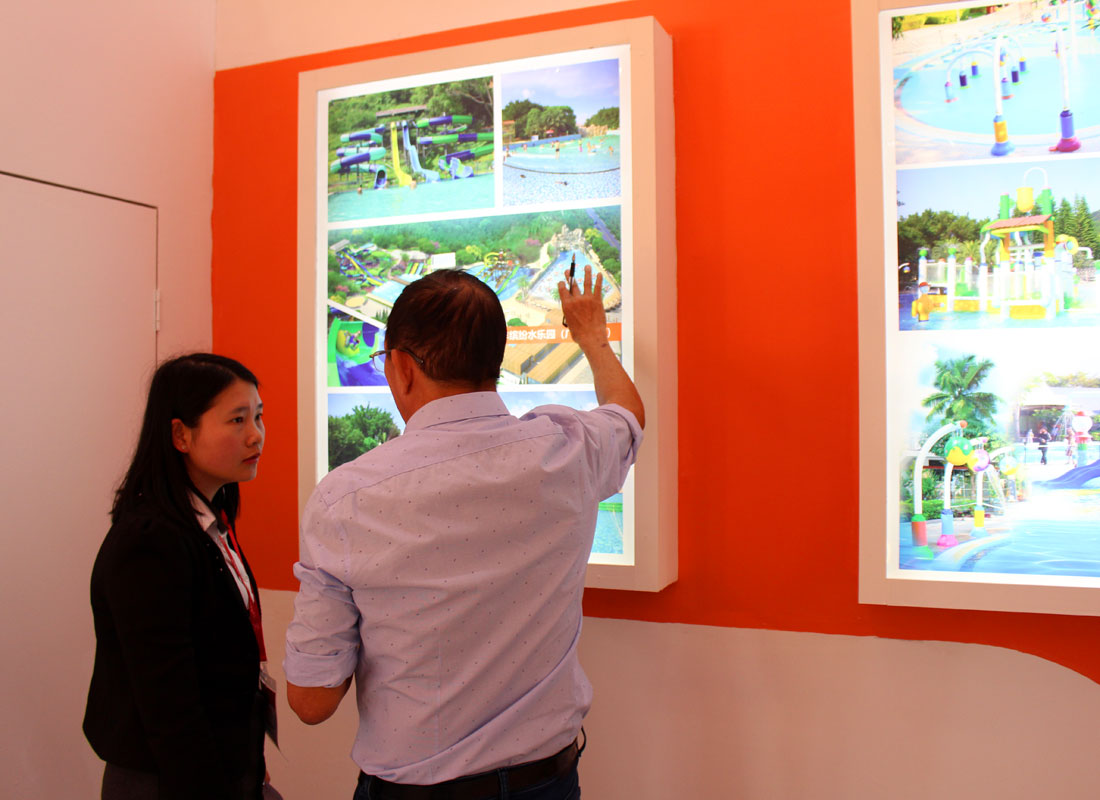 Our staffpatiently explained to our clients the engineering cases we have done.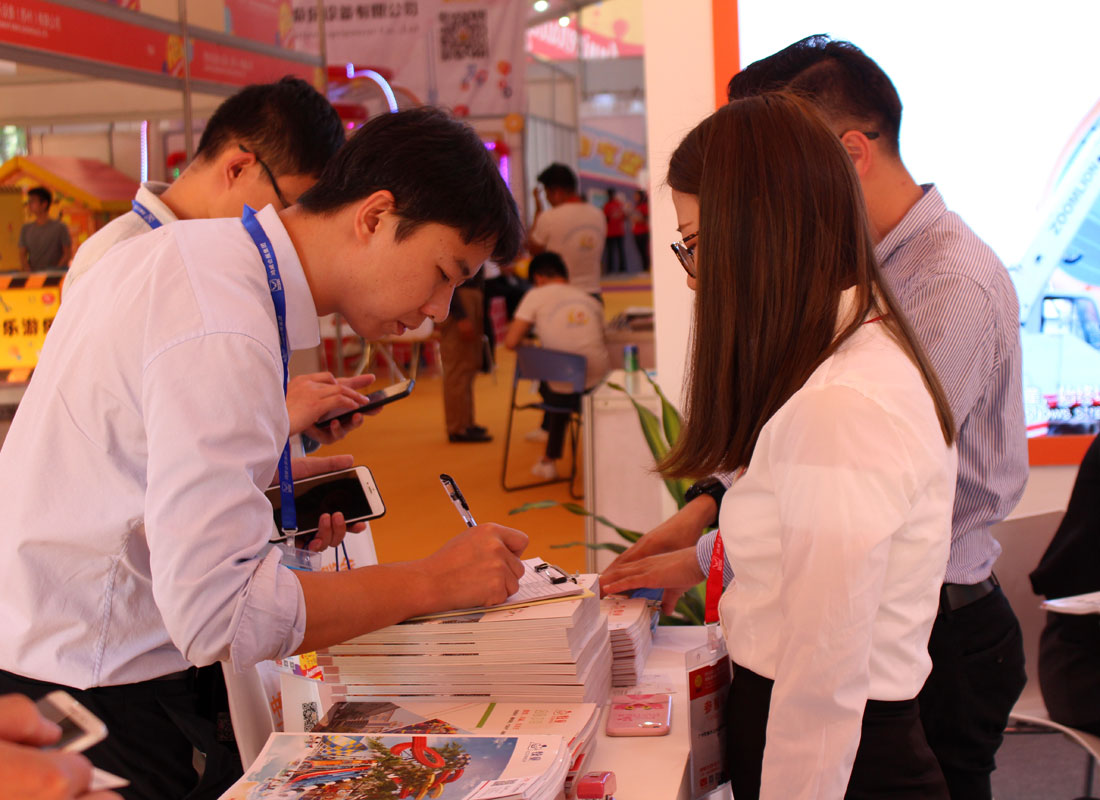 Every visitingcustomer is very serious about filling in their information.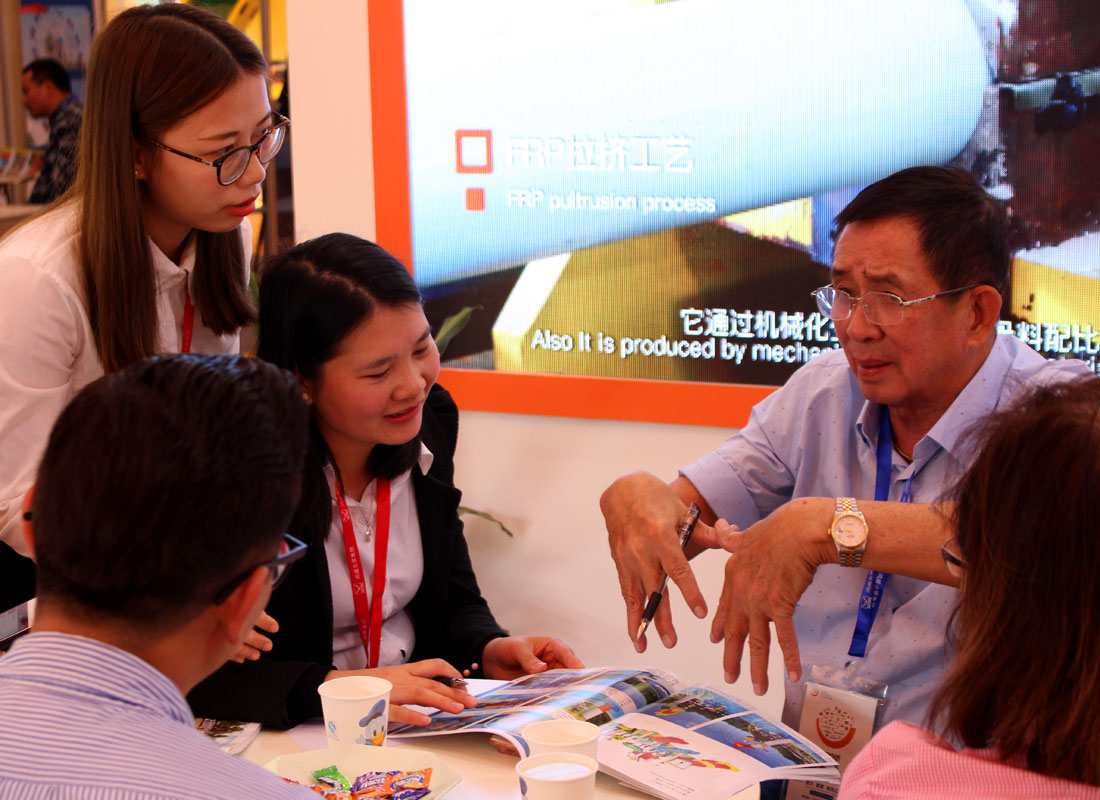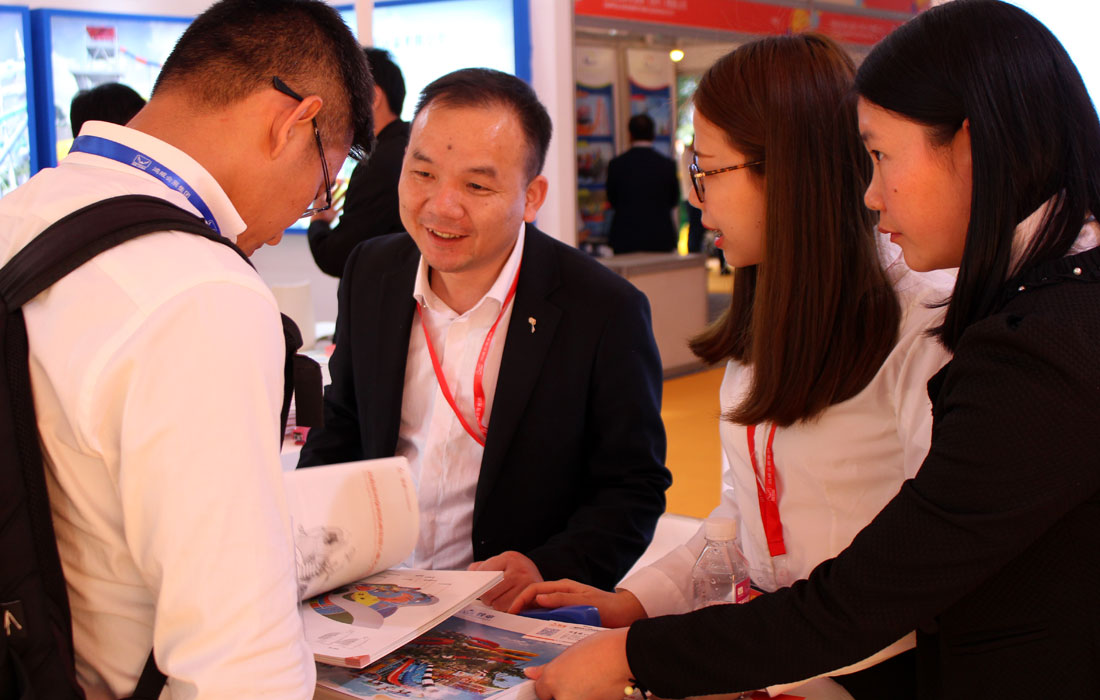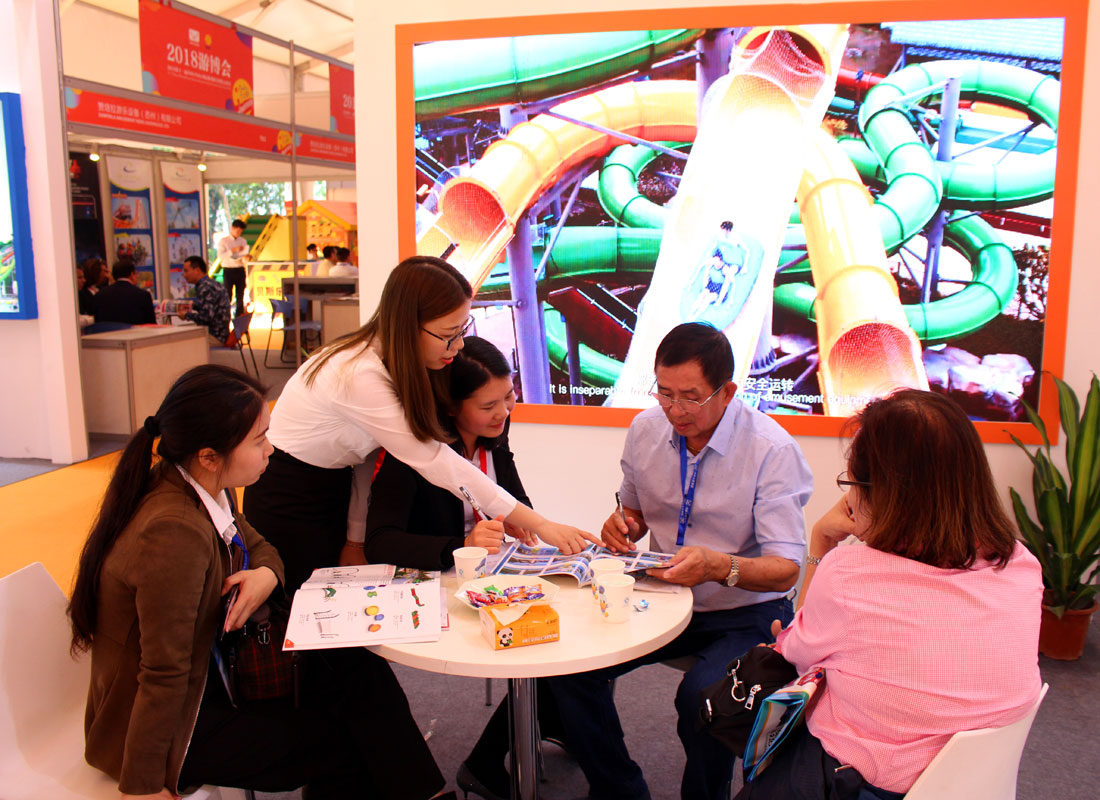 The staff alwayscommunicated with the exhibitors with full enthusiasm and patience. Thecharacteristics and advantages of the exhibits were fully demonstrated in theirwonderful speeches and demonstrations. After the professional audience andexhibitors at the venue had a certain understanding of the products, they allshowed up. Strong cooperation intentions.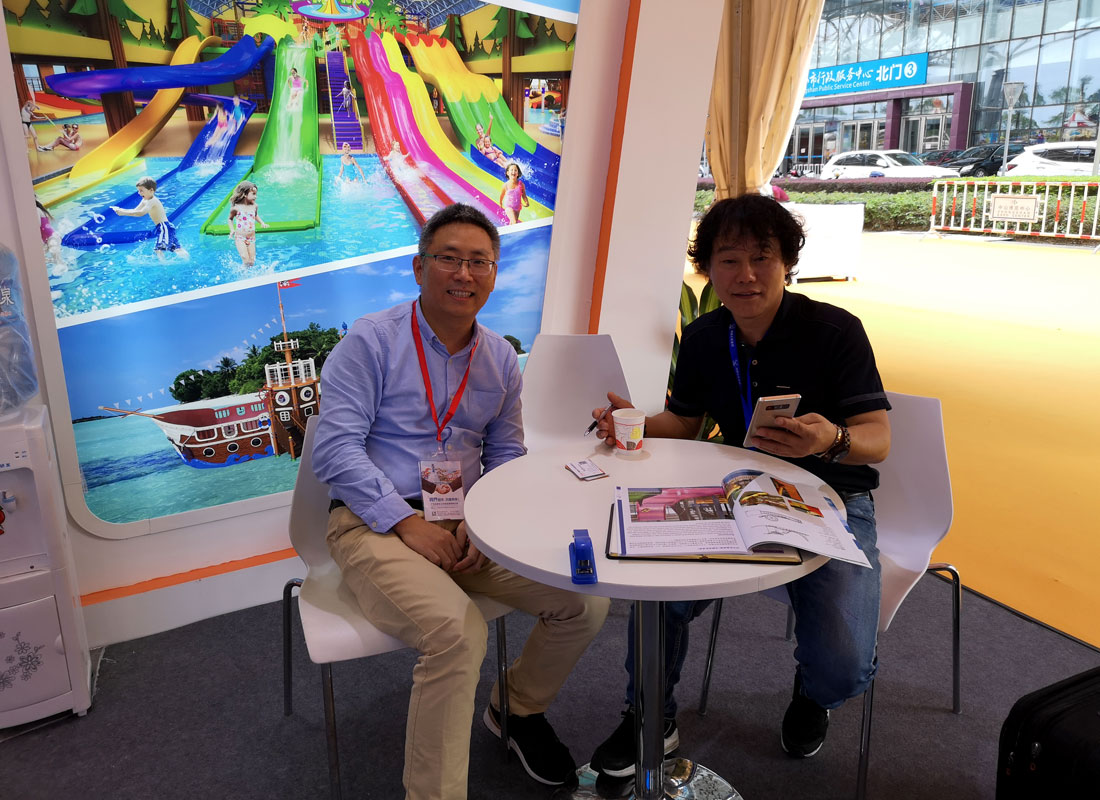 As a high-endwater park overall solution service provider, the shepherd boy has attractedmany new and old customers to stop, highlighting the customer's recognition ofthe Cowboy's products and services.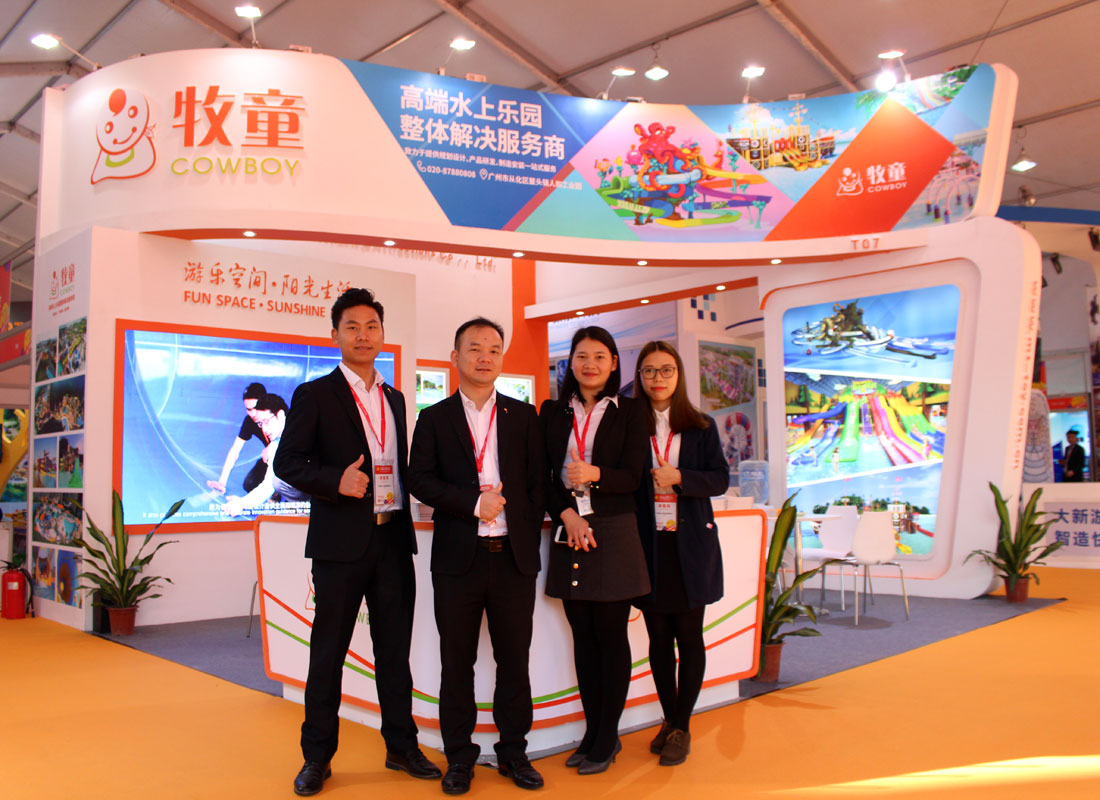 The Cowboy thankyou for your attention and companionship, and the next exhibition will not beseen!