The Dubai International Exhibition Centre in the United Arab Emirates isa world-class international convention and exhibition centre. The firstexhibition held at the exhibition center was the 2003 IMF Annual Meeting. Theexhibition will be affiliated to the Dubai World Trade Center in the UnitedArab Emirates. It is one of the fastest growing cities in the world economy.The exhibition company is conveniently located just 15 minutes from DubaiInternational Airport and 30 minutes from Jebel Ali International Airport. TheDubai International Exhibition Centre in the United Arab Emirates offers 60,000square meters of versatile exhibition space and state-of-the-art exhibitionfacilities, providing an excellent platform for exhibitors and visitors tointeract. The Dubai International Exhibition Centre is an ideal venue for avariety of international exhibitions, conferences, and events. DubaiInternational Exhibition Centre is the most advanced pavilion in the MiddleEast.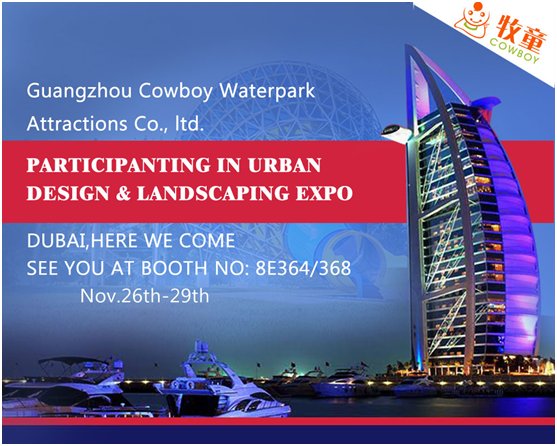 Exhibitors here will showcase a variety of products andservices such as indoor and outdoor event equipment, sports seats, auditoriumand lecture hall seats, natural stone, lawn, green walls and roof, buildingmaterials; wood flooring, composite decoration And yacht decoration and otherproducts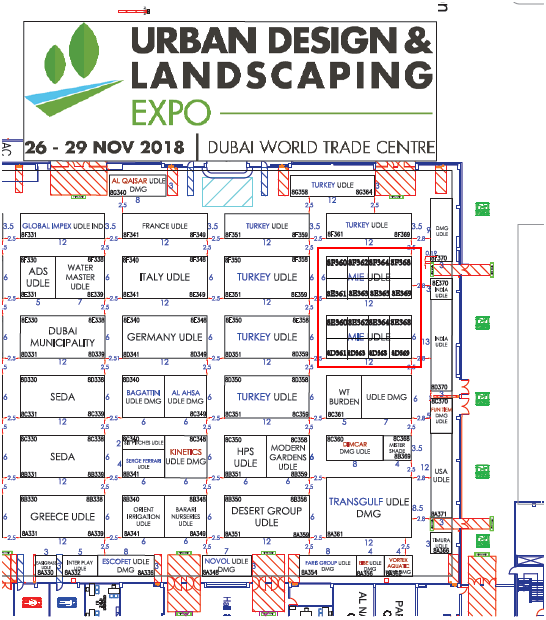 Exhibition Time:Nov.26th~29th
BoothNo:8E364/368
Exhibitionlocation: Dubai International Exhibition Center

Guangdong Cowboy Industrial Co.,Ltd. was founded on the belief that children should not be exposed to the dangers and contaminants found in any water park equipment playground systems. For this reason, we are driven by quality and innovation to provide 100% customer satisfaction in the best possible way.