Guangzhou Cowboy Waterpark Equipment Co.,Ltd. warmly congratulated the GTI Kuala Lumpur Expo. The GTI is aworld-renowned game and entertainment industry brand exhibition. It has beensuccessfully held for more than 20 sessions (GTI Taipei and GTI GuangzhouExhibition). The starting point of the Southeast Asian allies, the first GTI KualaLumpur Expo was held to assist Asian and Asian manufacturers in China andTaiwan to enter the international market.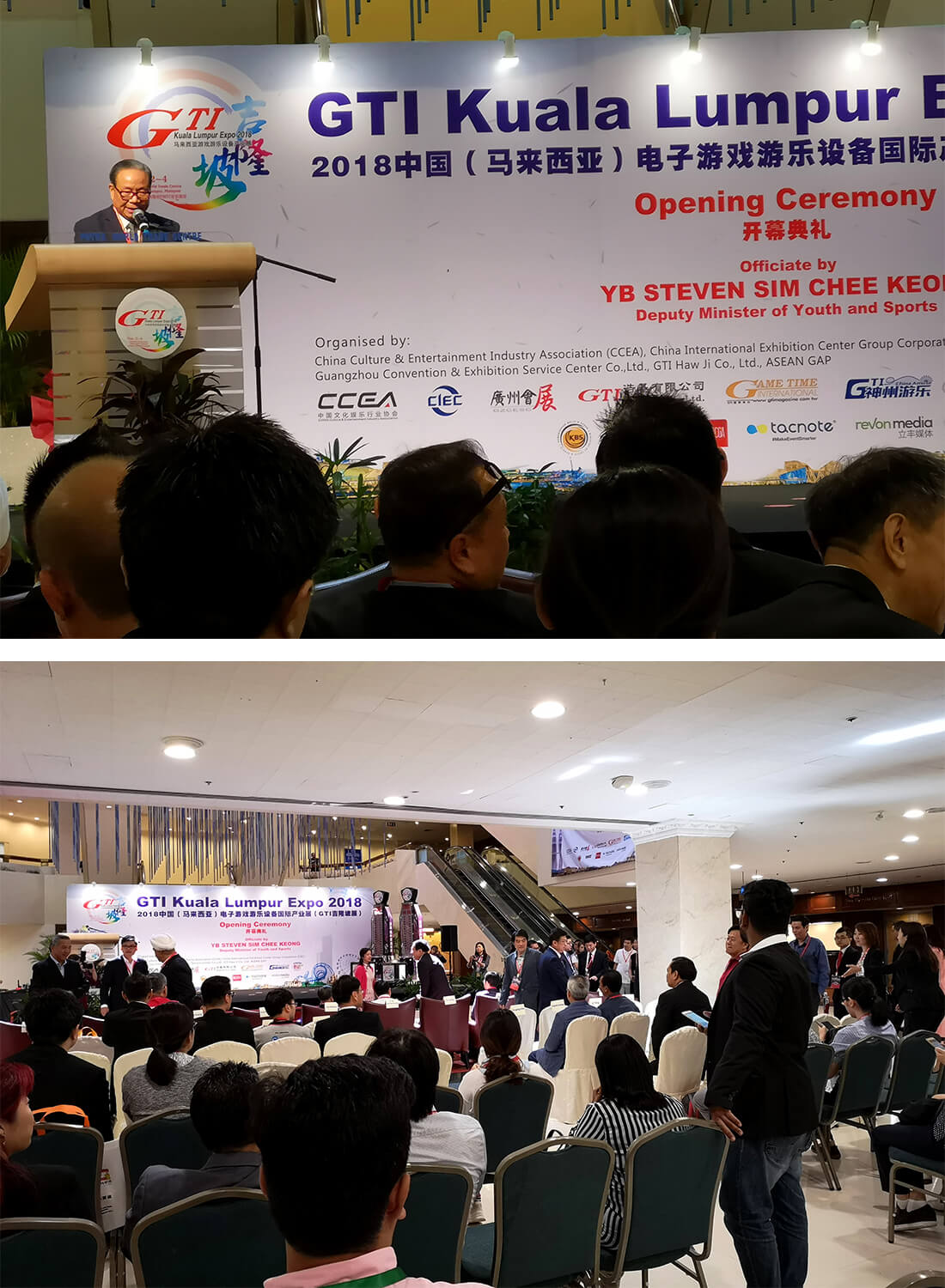 Opening Ceremony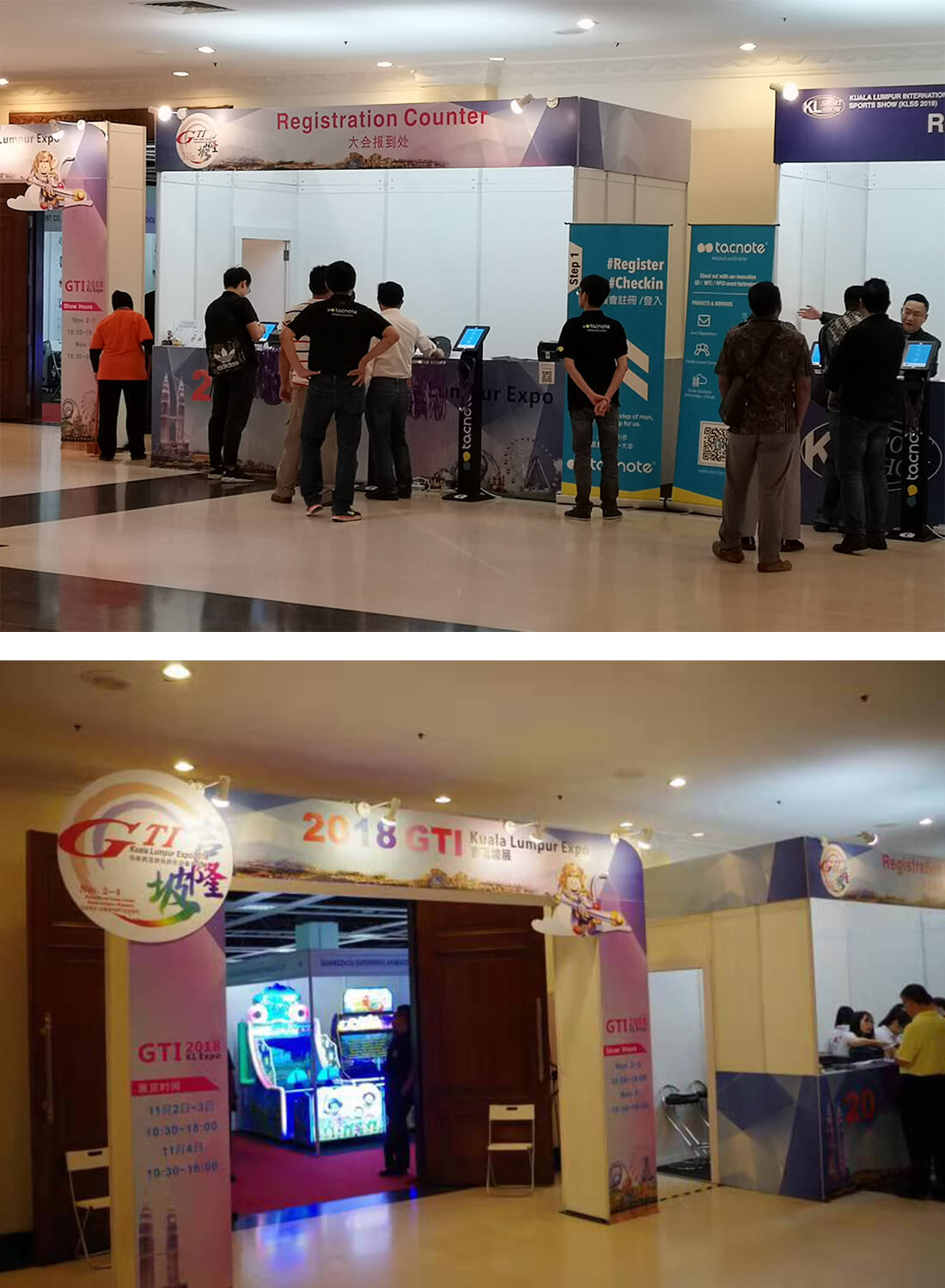 The three-day exhibition will serve as aprofessional trade platform to promote exchanges in the industry and helpenterprises promote brands, exchange technology, discuss cooperation andexplore international markets. This is the first foreign exhibition that GuangzhouCowboy Waterpark & Attractions Co., Ltd. participated in 2018.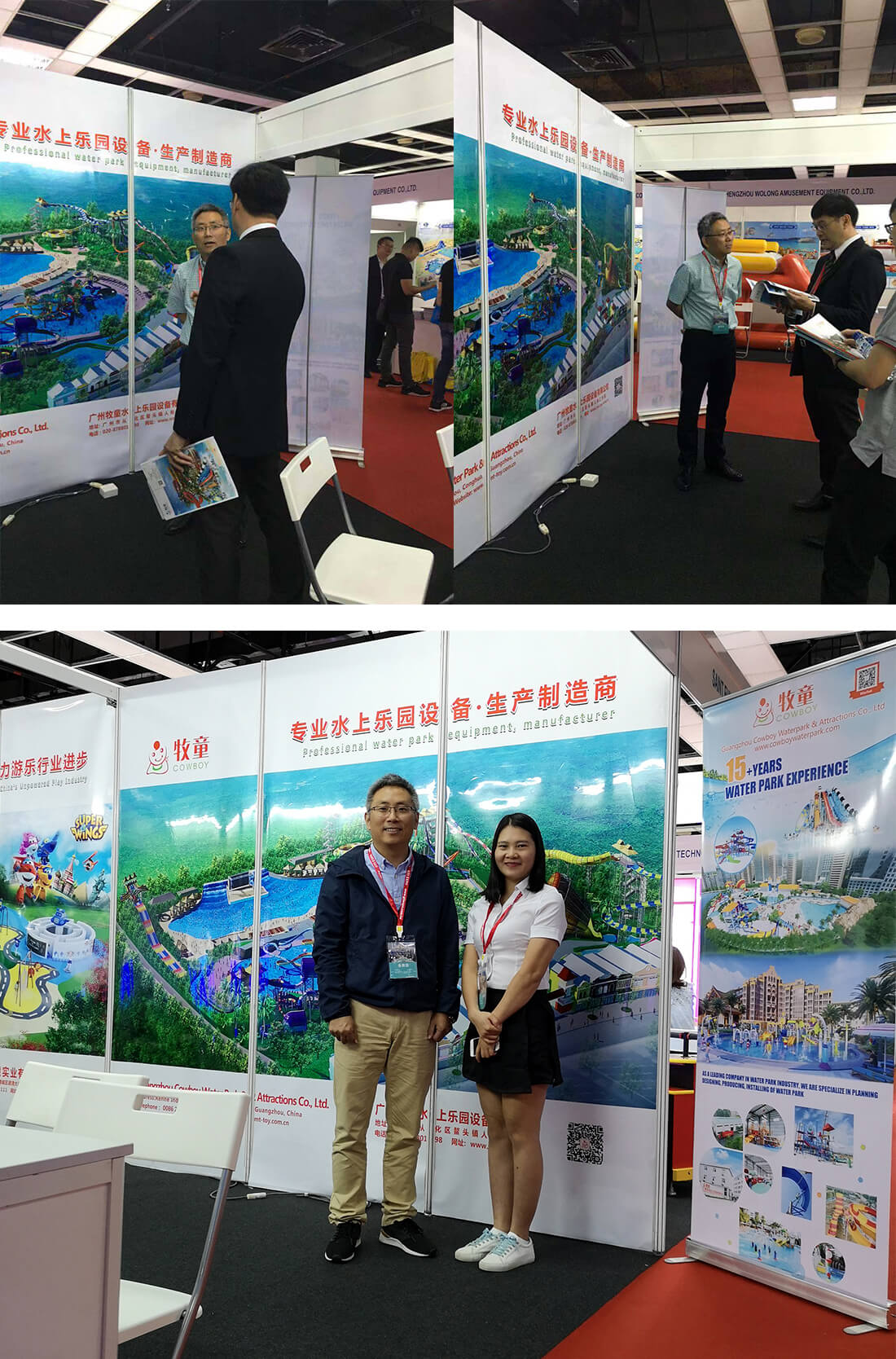 Our staff listened carefully to the needs ofcustomers and maintained good interaction with customers. This exhibition alsoattracted many foreign customers and was very interested in the colorful seriesof products of our company's water amusement facilities, because the materialis anti-corrosion and anti-rust, played more comfortable and safe for children.The staff is detailing the RTM process and project examples for the product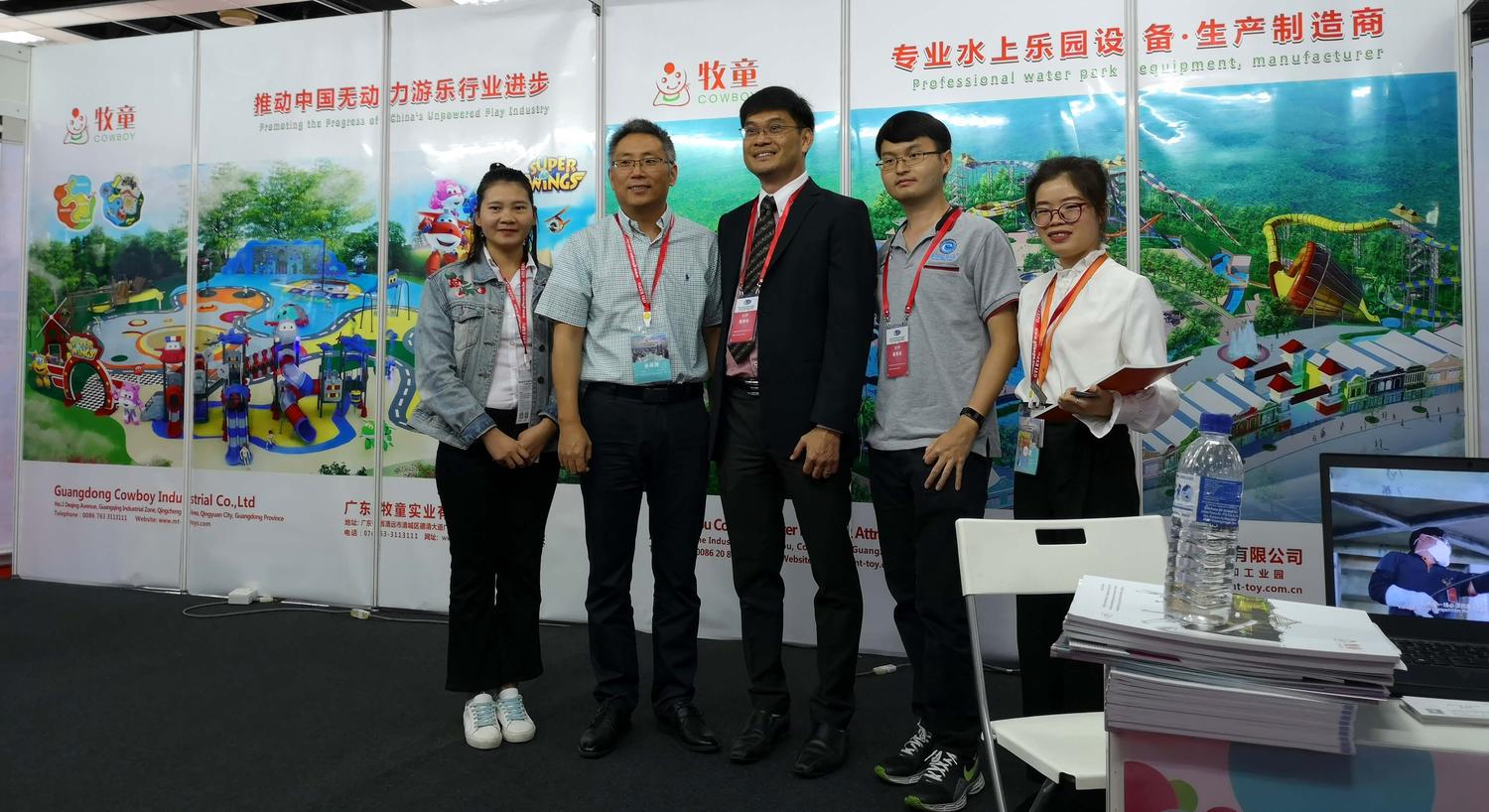 This exhibition will establish a publicityplatform covering new markets such as ASEAN, Southeast Asia and South Asia, andprovide the most effective trade channels for exhibitors' products to enter themarket quickly. It has become an important opportunity for domestic and foreignamusement equipment companies to achieve success, brand display anddevelopment.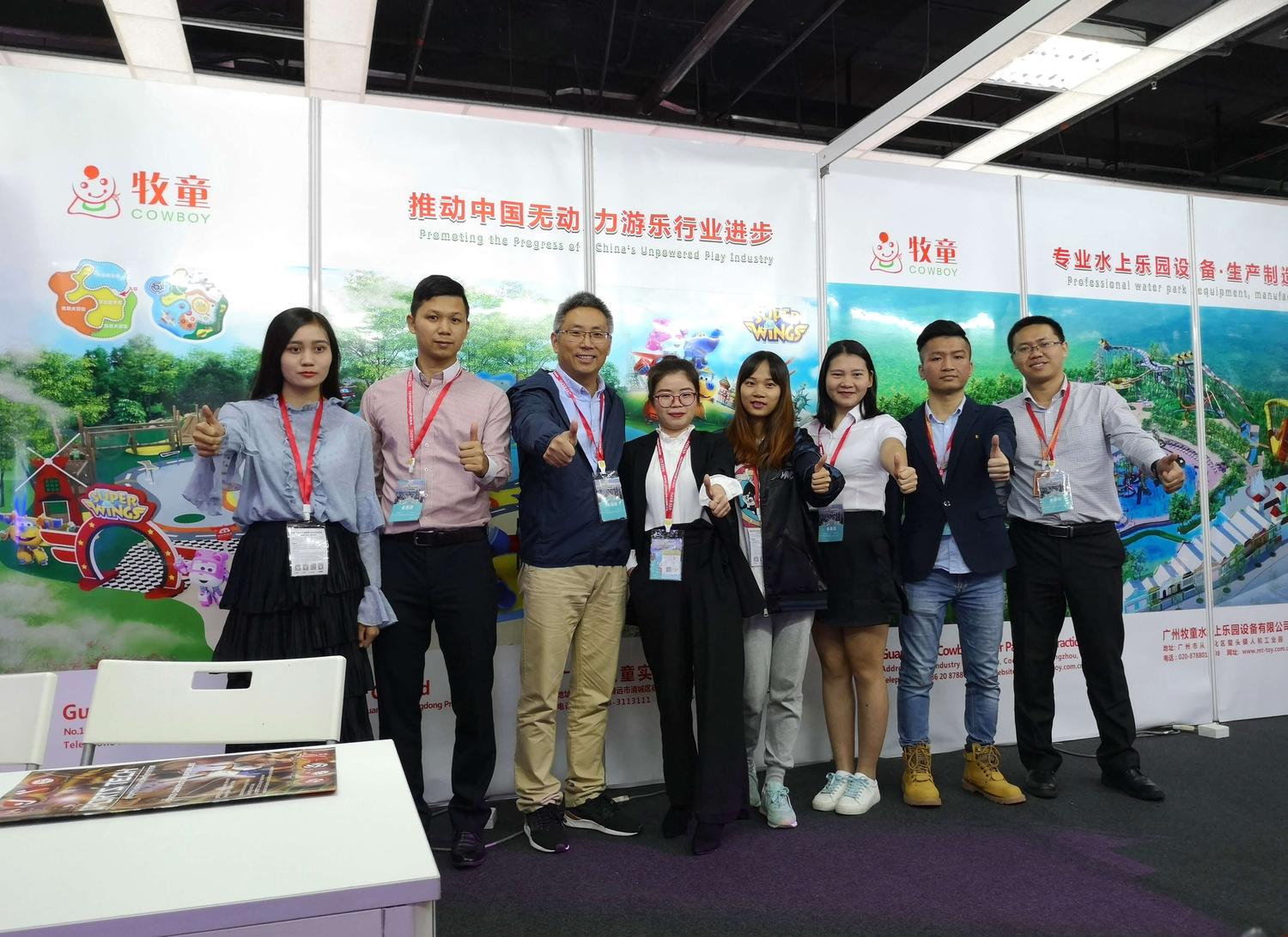 Founded in 2003, Guangzhou Cowboy Waterpark &Attractions Co., Ltd. is located in Renhe Industrial Park, Shantou Town,Conghua District, Guangzhou, covering an area of 39,600 square meters. It hasan independent office building, a modern production workshop and a largecomprehensive exhibition hall. Our company gathers domestic and foreign expertsand sets up a professional technical research and development and design teamto provide one-stop services for planning, design, preparation, management,production, construction and operation planning for the water park.