Cowboy pirate ship water park equipment, that overall the product rustproof, are using the high- intensity fiberglass products, that is environmentally friendly, healthy and harmless. it suitable for all kinds of environments. water everywhere! If you want to add superb play value to your recreational area, consider adding water as an element of wonderful interactive fun. Outdoor water play options available through our suppliers offer endless opportunities forcreativity and imagination in creating exceptional water park environments that provide loads of interactive water fun. From toddler-friendly splash decks, including sprayers, tunnels and slides, to complete custom themed water parks, including lazy rivers and waterfalls - Premier Park & Play can help you source and install exactly what you need. Cowboy is a water play suppliers. If you want to know more information, Please contact with us: Cowboy@cowboywaterpark.com
They focus on designing interactive never rust water park and aquatic playground products that encourage children to experience water in unique ways. Creative thinking, cooperation, taking turns and expressing emotions are all important skills for children to develop. Imaginative play helps children develop those skills and more! This themed playground is specially designed to foster growth, development and fun for kids of all abilities and help them become their best through play.
Cowboy as a senior water park equipment manufacturer, we use advanced technology to ensure that the entire product is rust-proof, corrosion-resistant, environmentally friendly, healthy, and harmless.
1: Pirate Ship Water Park Equipment Introduction
Gather up your young buccaneers and swashbucklers for anafternoon of high seas adventure with this handcrafted pirate fiberglass handlay process playhouse. Featuring a captain's quarters large enough even foradults to join along, this playhous is perfect for role playing. Help yourchild channel his or her inner Viking with the ridiculously cool viking ship.Become captain of your own water park by hitting the high seas on the playhouseboat. This floating water park features a series of slides, ledges, and otherinteractive attractions. Cowboy will apply the design and innovation they areknown for to the creation of imaginative and new water play experiences.High-intensity fiberglass water park equipment never rust,
- Perfectly shiny & smooth finish on both sides
- Aesthetically superior product
- Stronger & lighter water parks
- Homogeneous thickness distribution
- Perfectly smooth joints
- Environmental friendly
- Easy maintenance
- To sum it up, we obtain superior water parks both aesthetically and physically in less time and with less waste.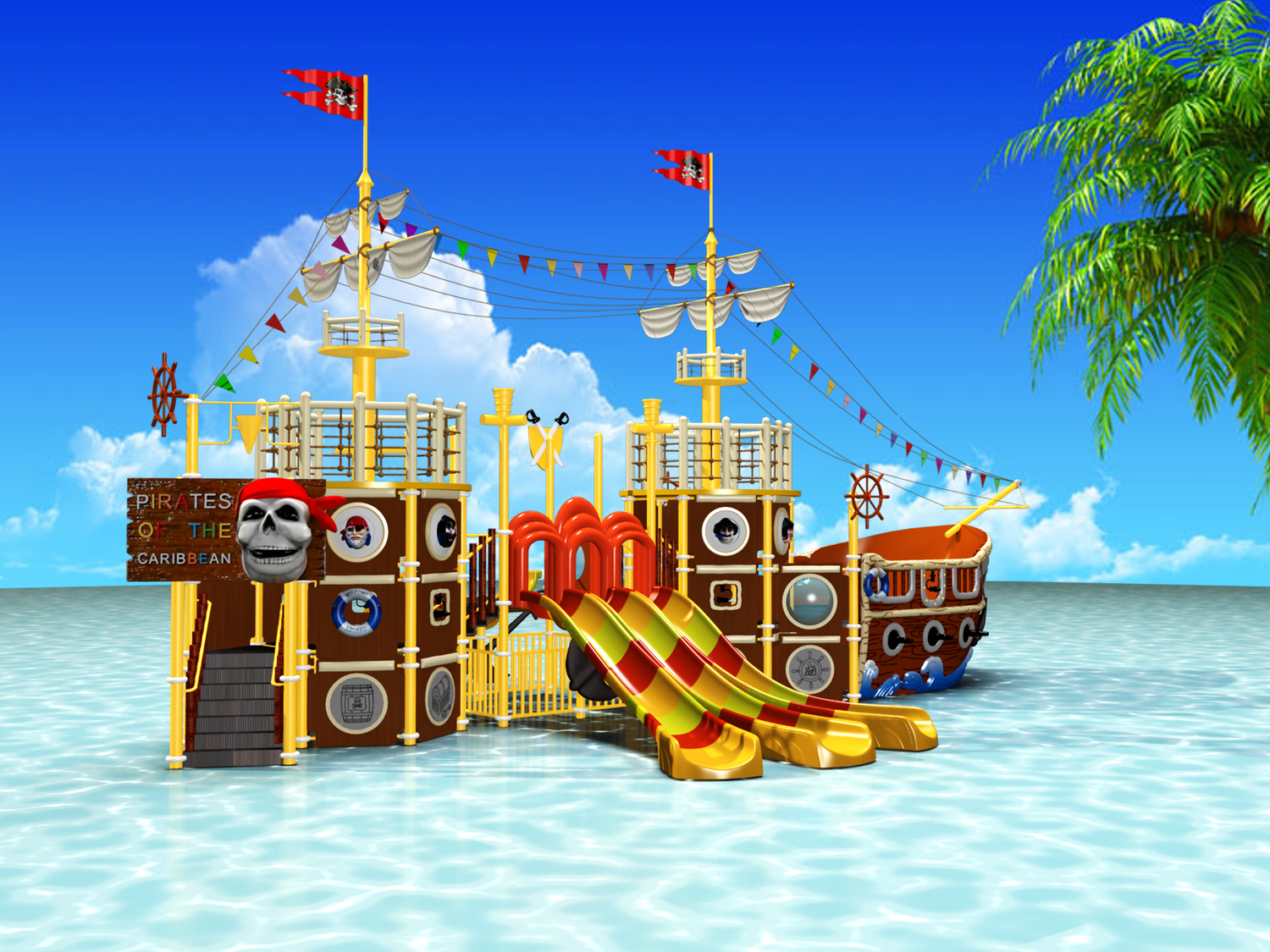 2: Technique Called Pultrusion Introduction
We are using the FRP pultrusion technique to produce the difference shape. FRP is a great material to substitute steel, steel pipe, steel angle kind of profiled material, It has beautiful style and high quality, which was produced by FRP pultrusion process. Also It is produced by mechanization, the base material and aggregate ratio are accurate, and the degree of curing is above 95%. Both mechanical and physical properties are superior to generic steel.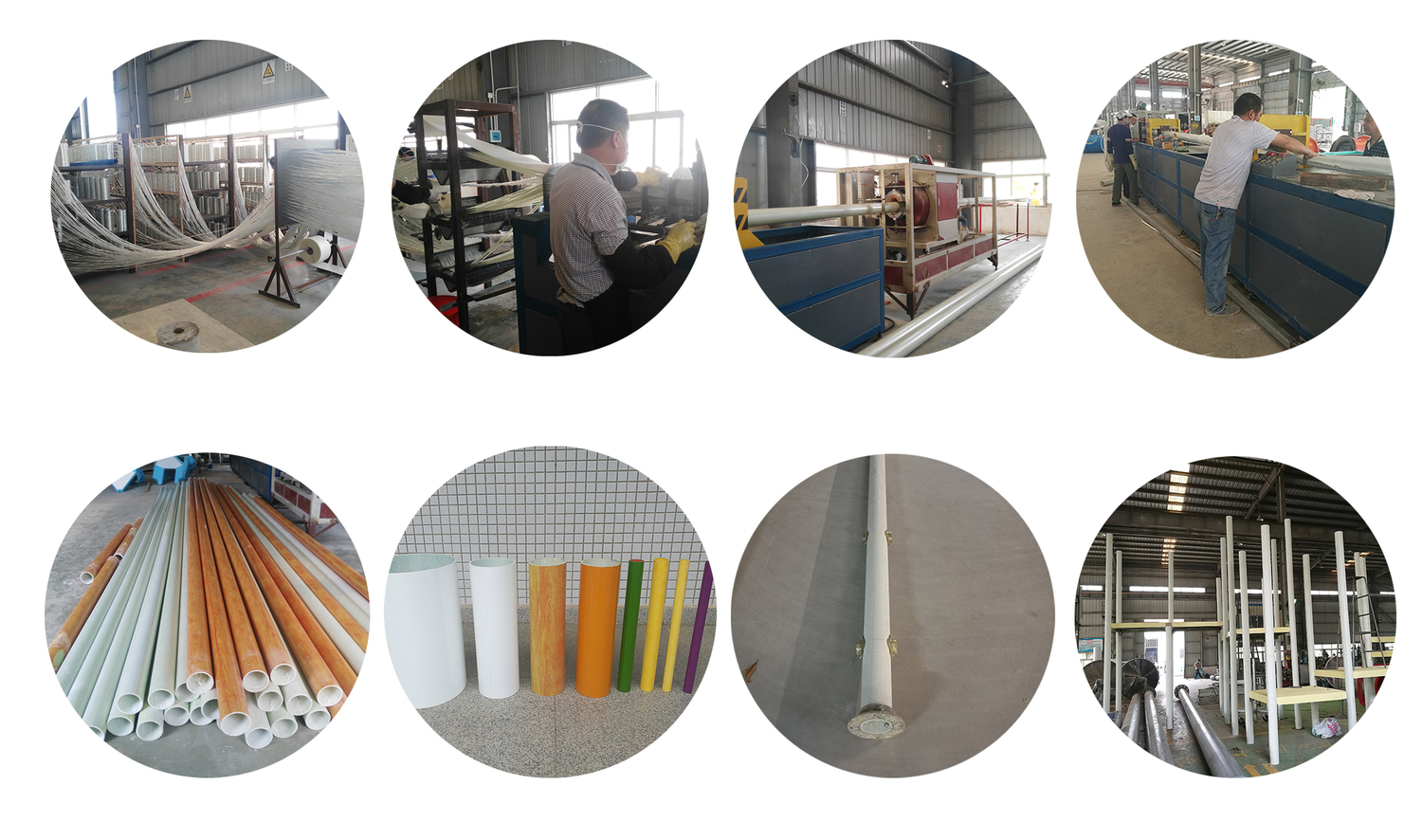 3: SMC Manufacturing Technique
SMC materialmolding process is the highest production efficiency of FRP / compositematerial molding process. SMC molding process has many advantages, such as:product size is accurate, the surface is smooth, product appearance and sizerepeatability is good, the complex structure can also be a One-time molding,secondary processing without damaging products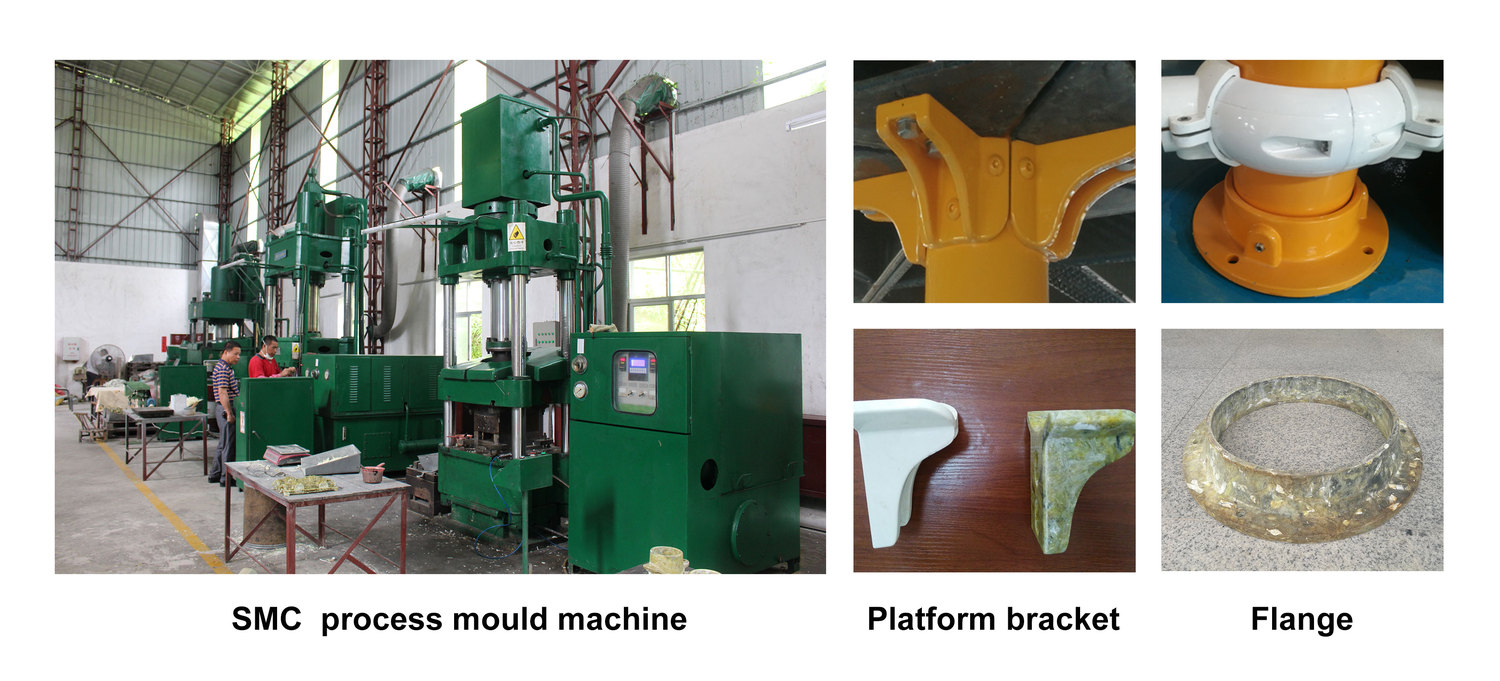 4: Planning and design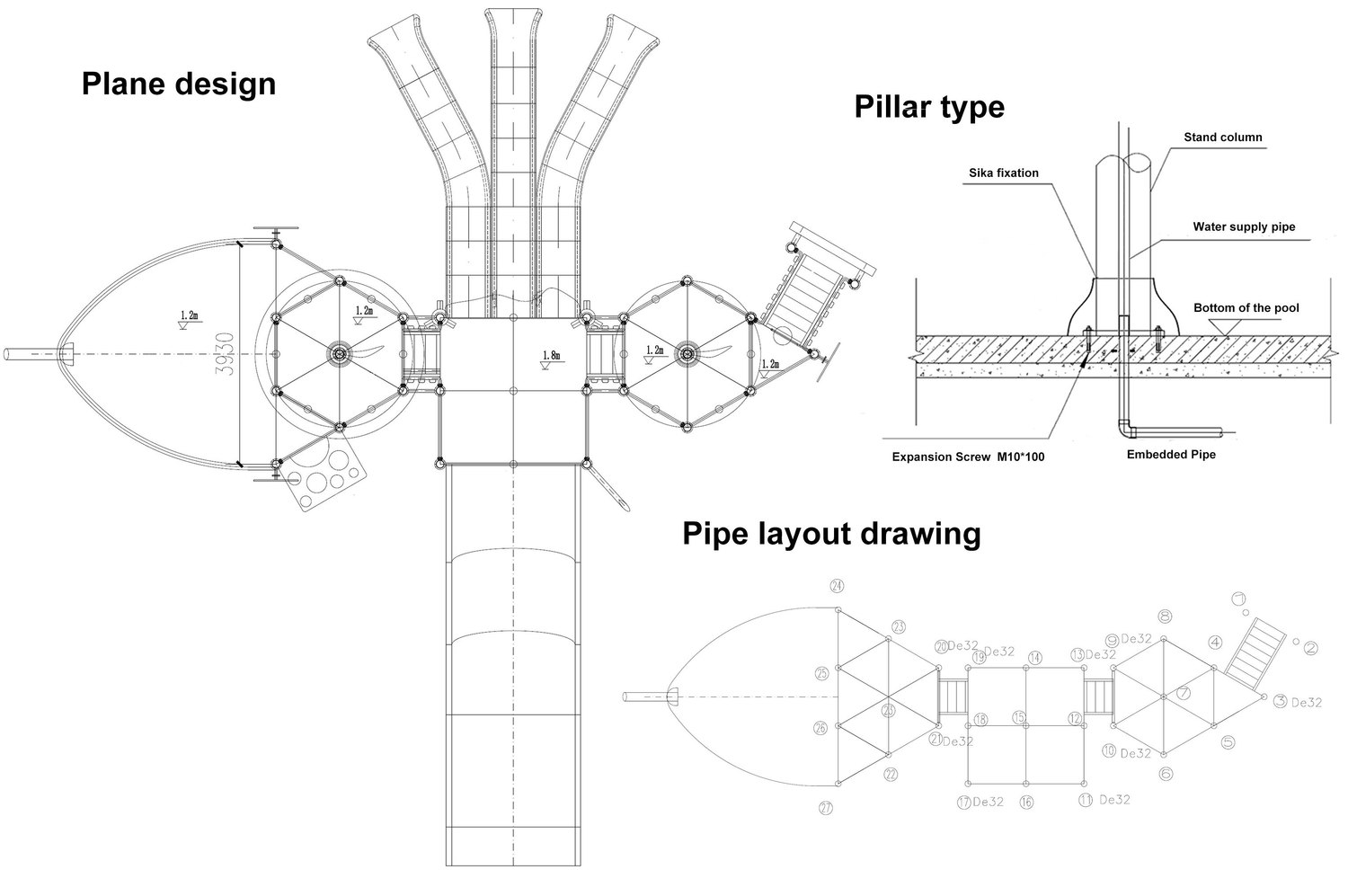 5: The other details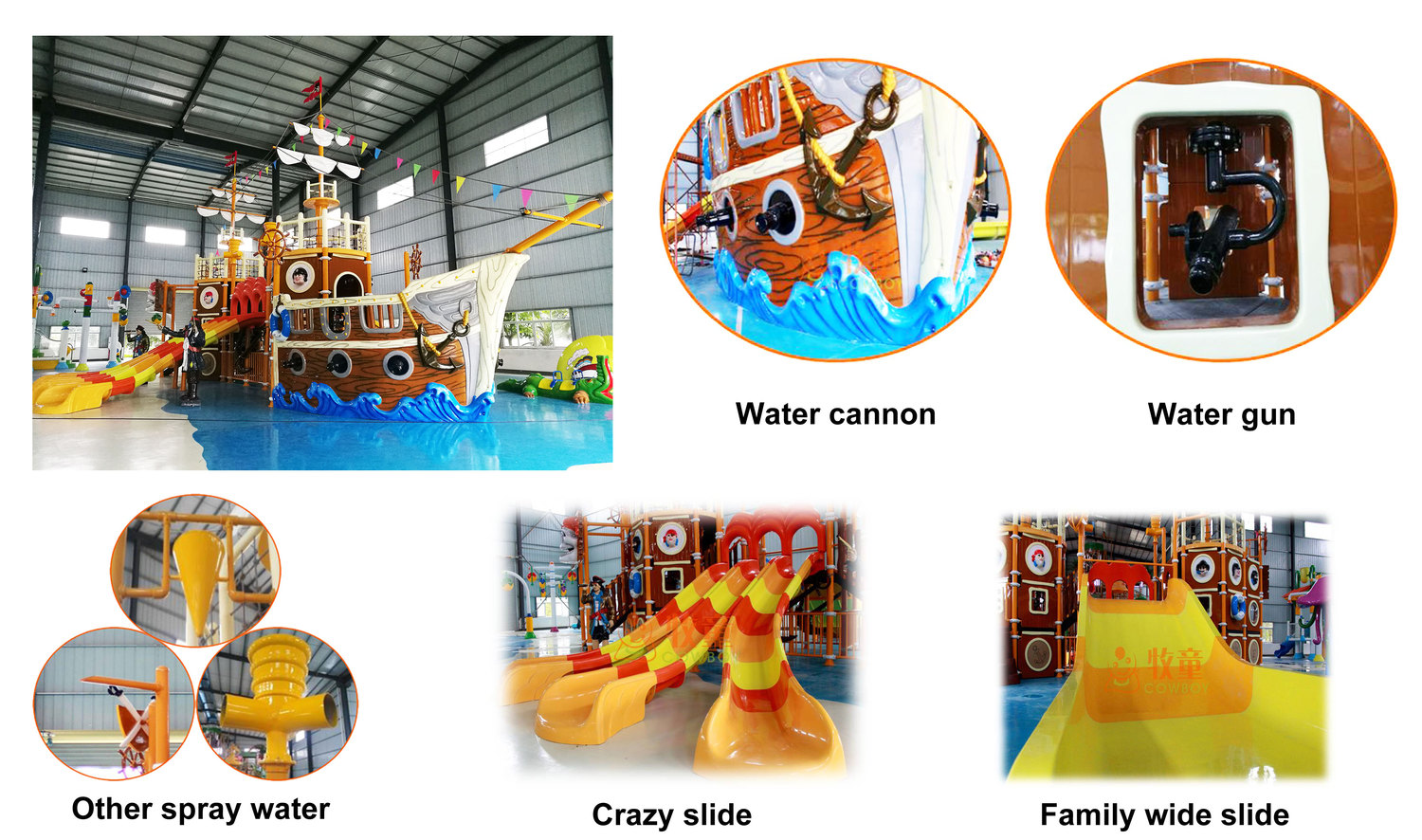 Cowboy is a water park equipment company, is focused on designing water park equipment and fiberglass water park products that encourage kids to experience water in unique ways. Combining General Recreation's knowledge and experience with aquatic play areas; and Cowboy engineering, design and manufacturing capabilities, makes us valuable partners on all of our clients' aquatic playground equipment projects. We offer one station solution for aqua park projects, including planning, design, organizing, managing, production, construction, operation, etc.